UPDATE:
Bedinvetmab is FDA-approved to control osteoarthritis pain in dogs.
Daily Rounds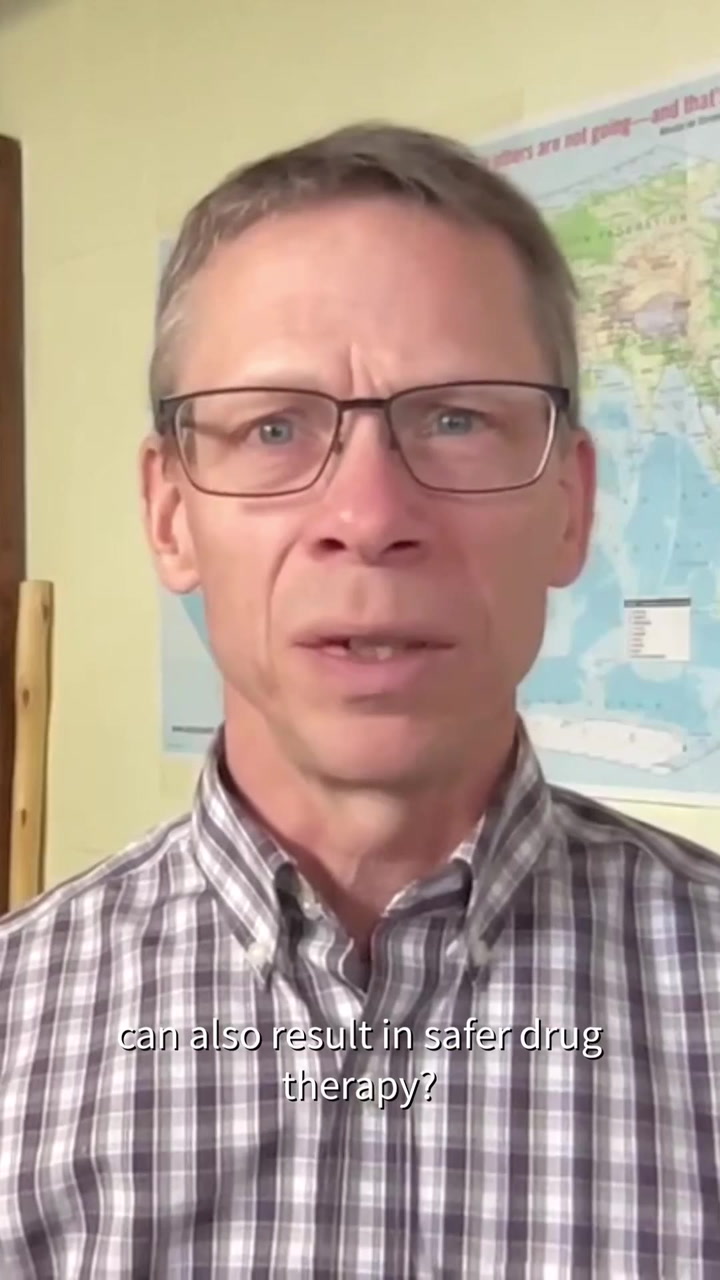 How to Store Drugs in the Veterinary Clinic
An organized pharmacy can help prevent administration errors, protect your team, and make the most of your inventory. Discover best practices for storing controlled, hazardous, and high-risk medications along with practical tips for managing inventory.
Author Spotlight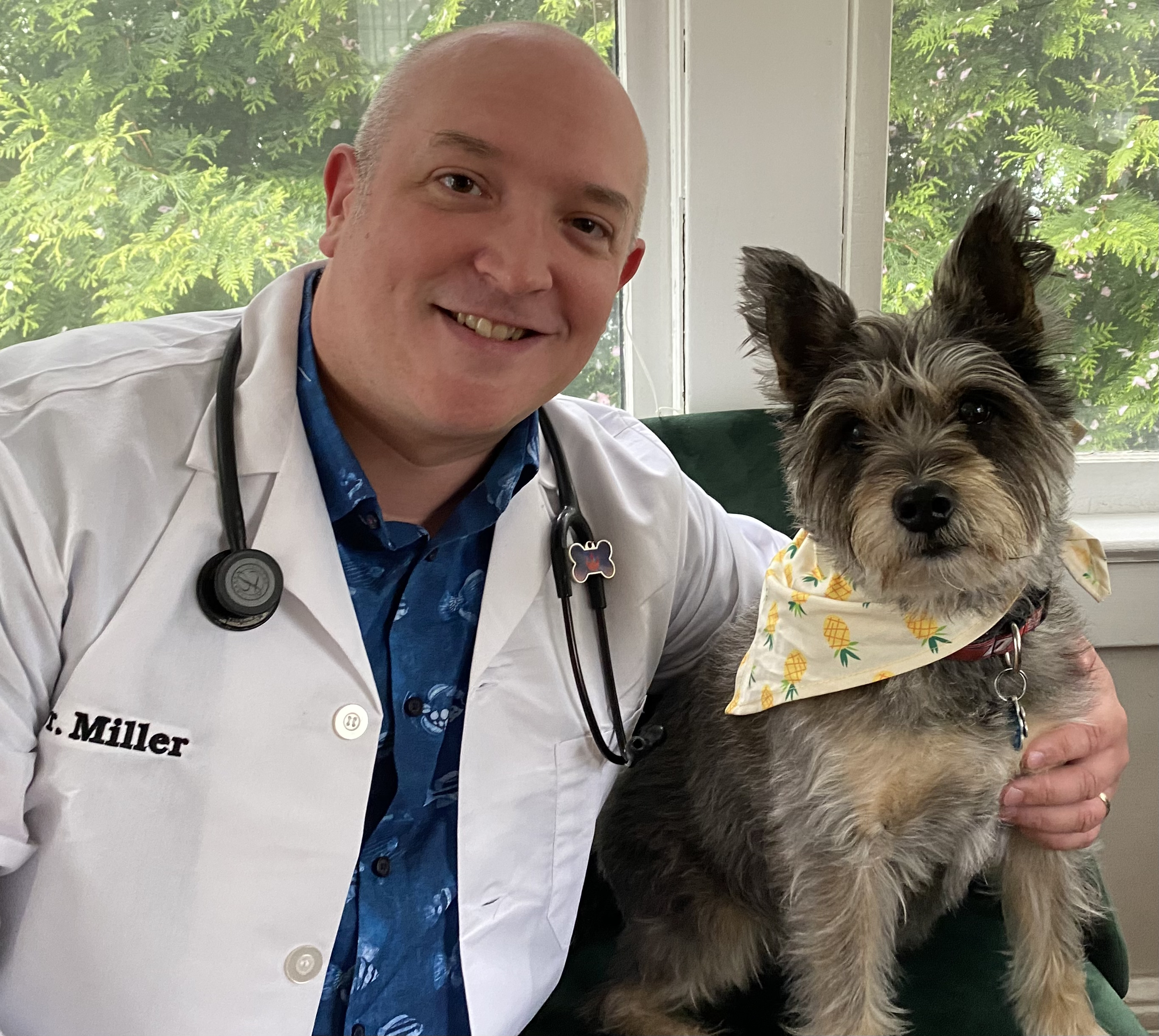 ---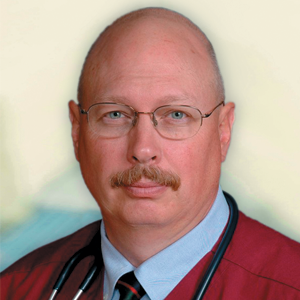 "

Refrigerated samples typically are acceptable for evaluation for 12 hours and possibly up to 24 hours.

"
Urinalysis Interpretation
Gregory F. Grauer
DVM, MS, DACVIM (SAIM)
NEW IN CONTINUING EDUCATION
Use Plumb's™ to take your practice further
From the team that brings you Clinican's Brief, extend your knowledge with everything from diagnostic and treatment guidance to reliable drug information and pet owner education. Plumb's™ is the easy-to-use tool you can rely on to find the best path forward for every patient.