Career Center
Whether you practice medicine, run a veterinary clinic, or do everything in between, the Clinician's Brief Career Center is here to help. Search for a new job, post your openings, find career advice, and bookmark hiring resources—all in one place.
Find a Job
Ready for a change? Take the next step in your career. Explore featured veterinary jobs, search openings, or post your resume and get discovered.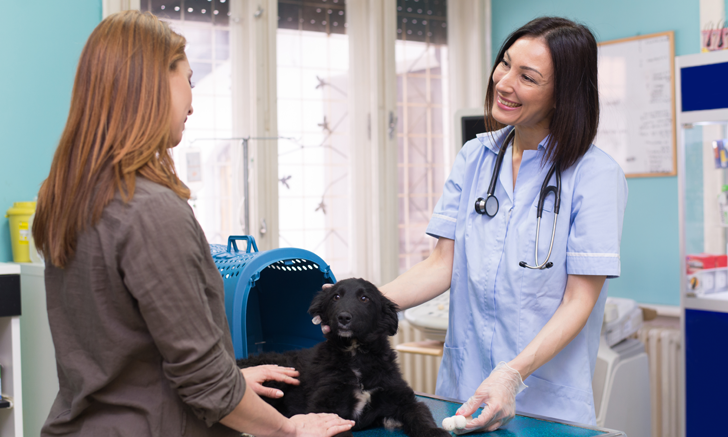 There are numerous stressors associated with a career in veterinary medicine, but what makes people in the profession happy? Discover what researchers found when they asked veterinarians what brings them pleasure in their work.
Featured Career Center Jobs