Practice Life
Explore practical perspectives from peers and experts for navigating the social and professional challenges veterinarians face in the practice and beyond.
Sponsored By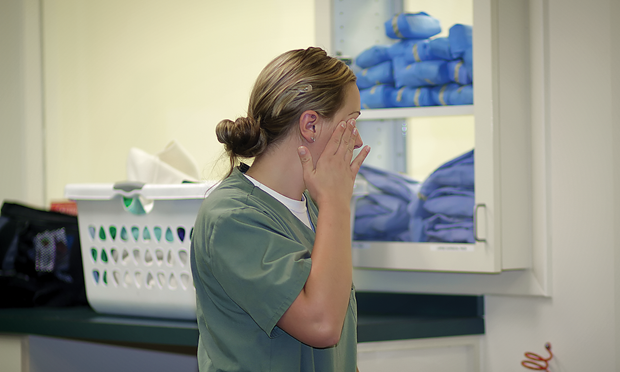 Considering a job change? Make sure your next veterinary clinic doesn't have the same hostile work environment issues. Use these expert tips for finding a practice with a positive culture.
Featured in Practice Life
Poll
Brought to you by Zoetis

Discussion provided by Zoetis
Quiz
Brought to you by Zoetis

Use Plumb's™ to take your practice further
From the team that brings you Clinican's Brief, extend your knowledge with everything from diagnostic and treatment guidance to reliable drug information and pet owner education. Plumb's™ is the easy-to-use tool you can rely on to find the best path forward for every patient.