ANTECH EDUCATION CENTER
Sponsored By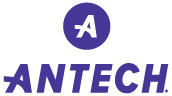 PILLAR-EXCLUSIVE CONTENT
New fecal testing technology uses the power of PCR to accurately detect 20 different intestinal parasites. Use this algorithm to guide your interpretation of test results, including information on a parasite's zoonotic potential and guidance on initiating treatment.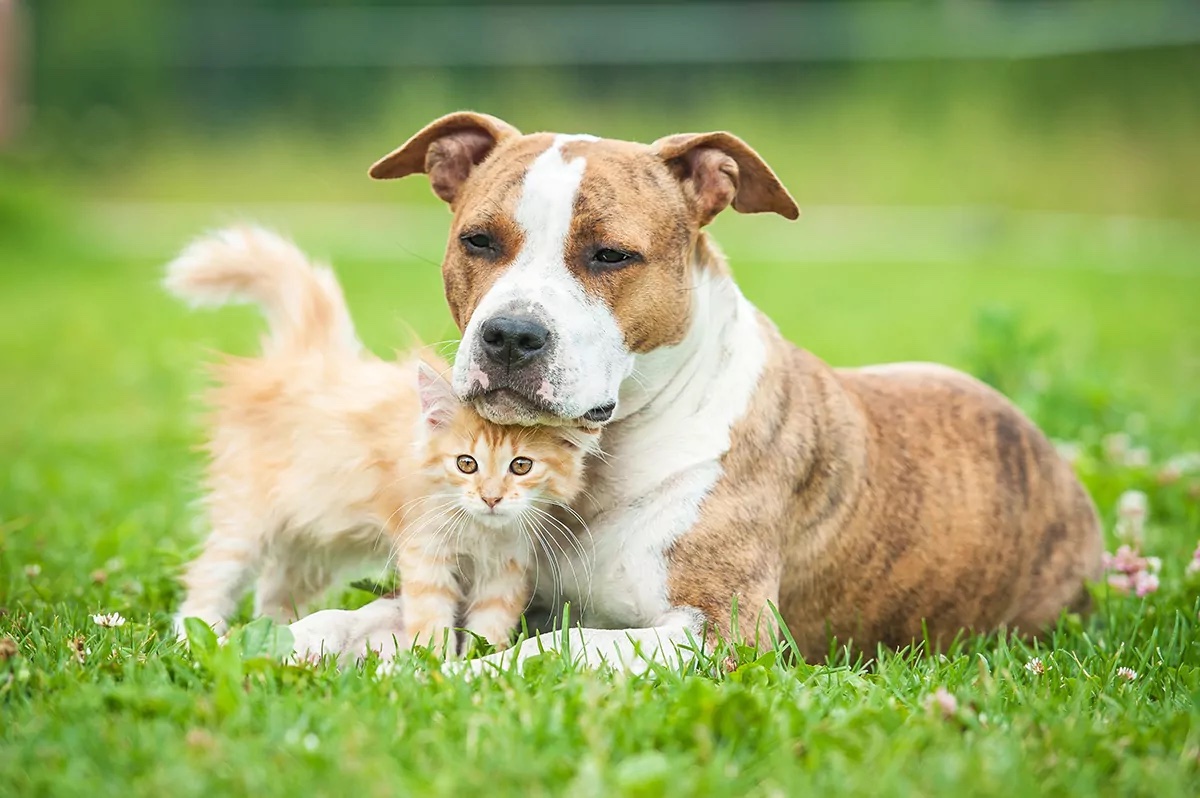 When pets are treated like family, there's simply no room for intestinal parasites. Take a look at how new fecal testing technology uses the power of PCR to detect 20 different parasites, including those that can be missed using traditional fecal testing methods.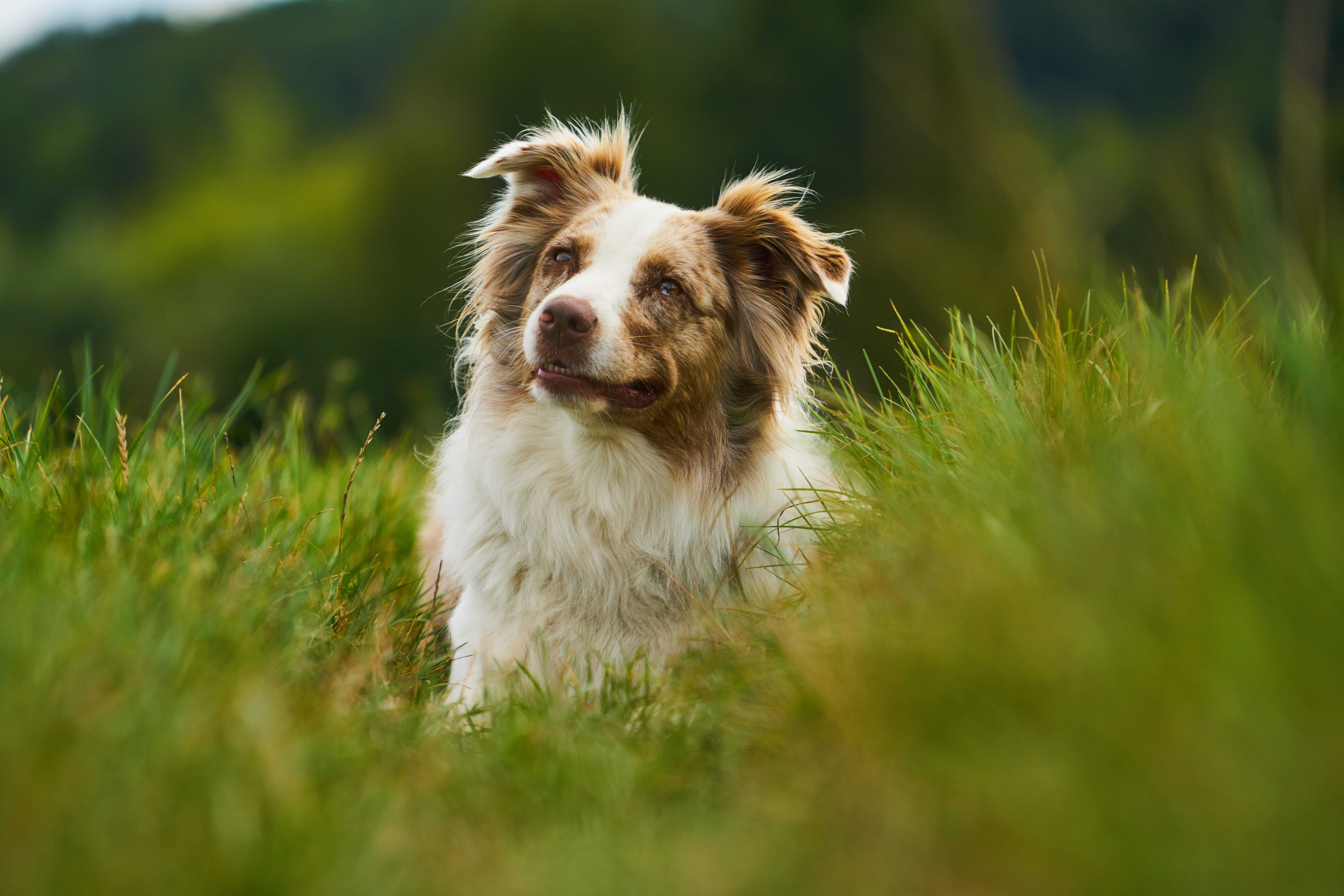 Have you heard about the new player in fecal testing? Read on to learn how the newest methods in parasite detection, using PCR technology, stack up against traditional ova and parasite testing methods.
FEATURED CONTENT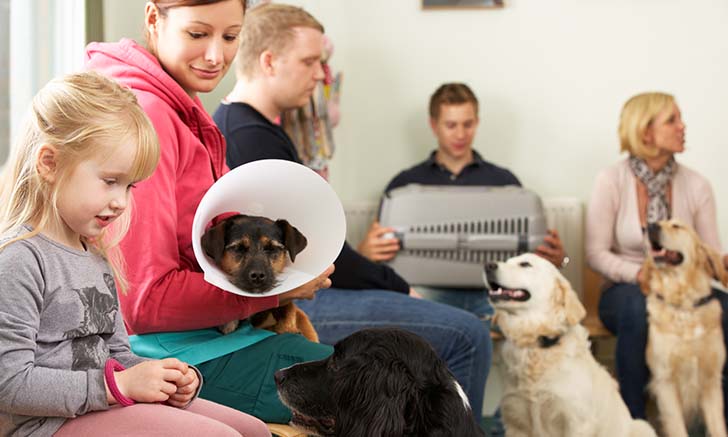 Prompted by changes in practice workflow during the pandemic, a recent study explored the implications of sending more diagnostic samples to a reference laboratory. Explore the results, and see what simple steps you could take to give your team more time to care for patients.
Sponsored by
Antech Diagnostics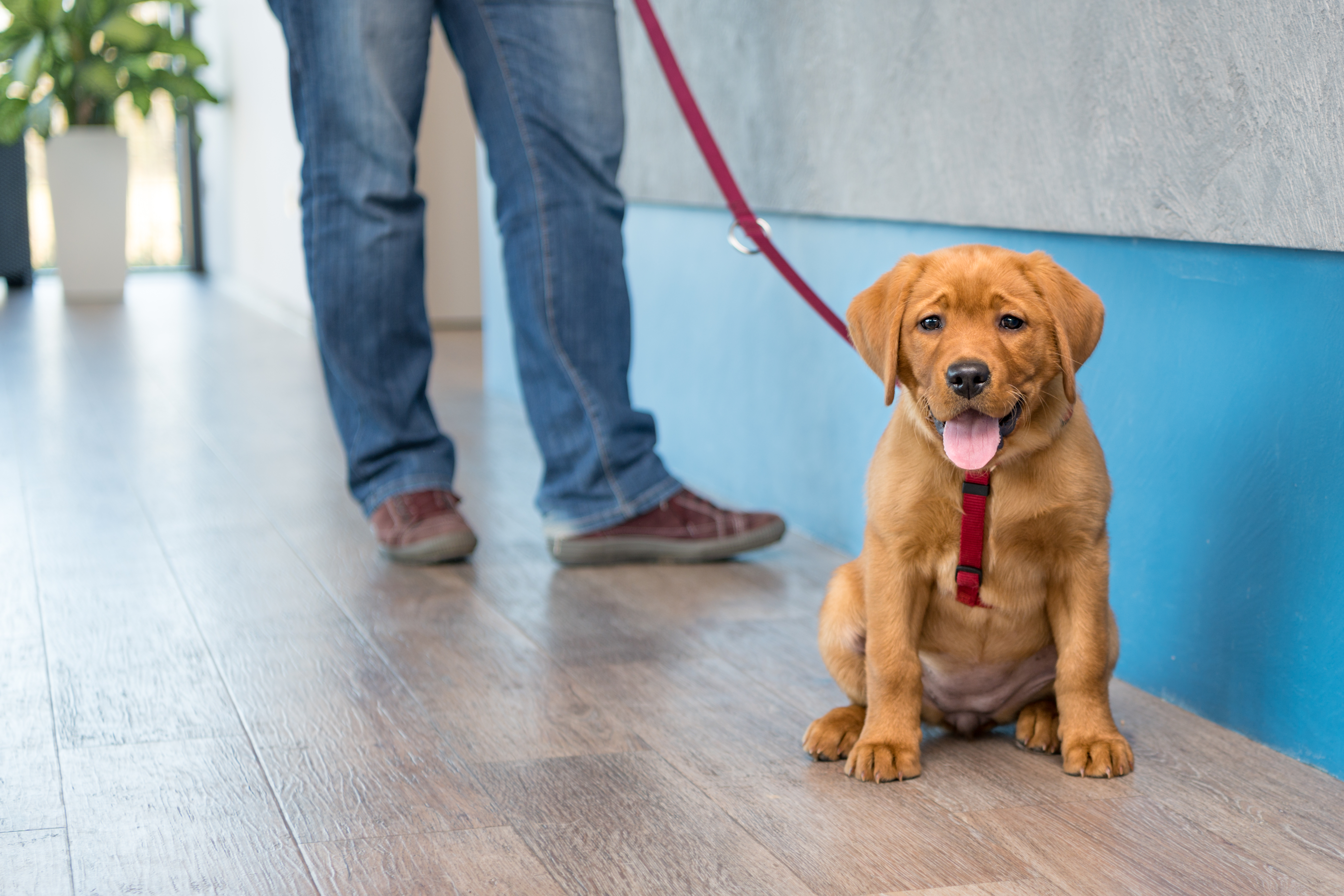 Conveying the value of diagnostics and wellness care to pet owners can be a daunting task in the climate of today's busy veterinary clinics. Join Eric Garcia and Dr. Nicole Sheehan as they share tangible tips for getting your message across to every pet owner who walks through the doors.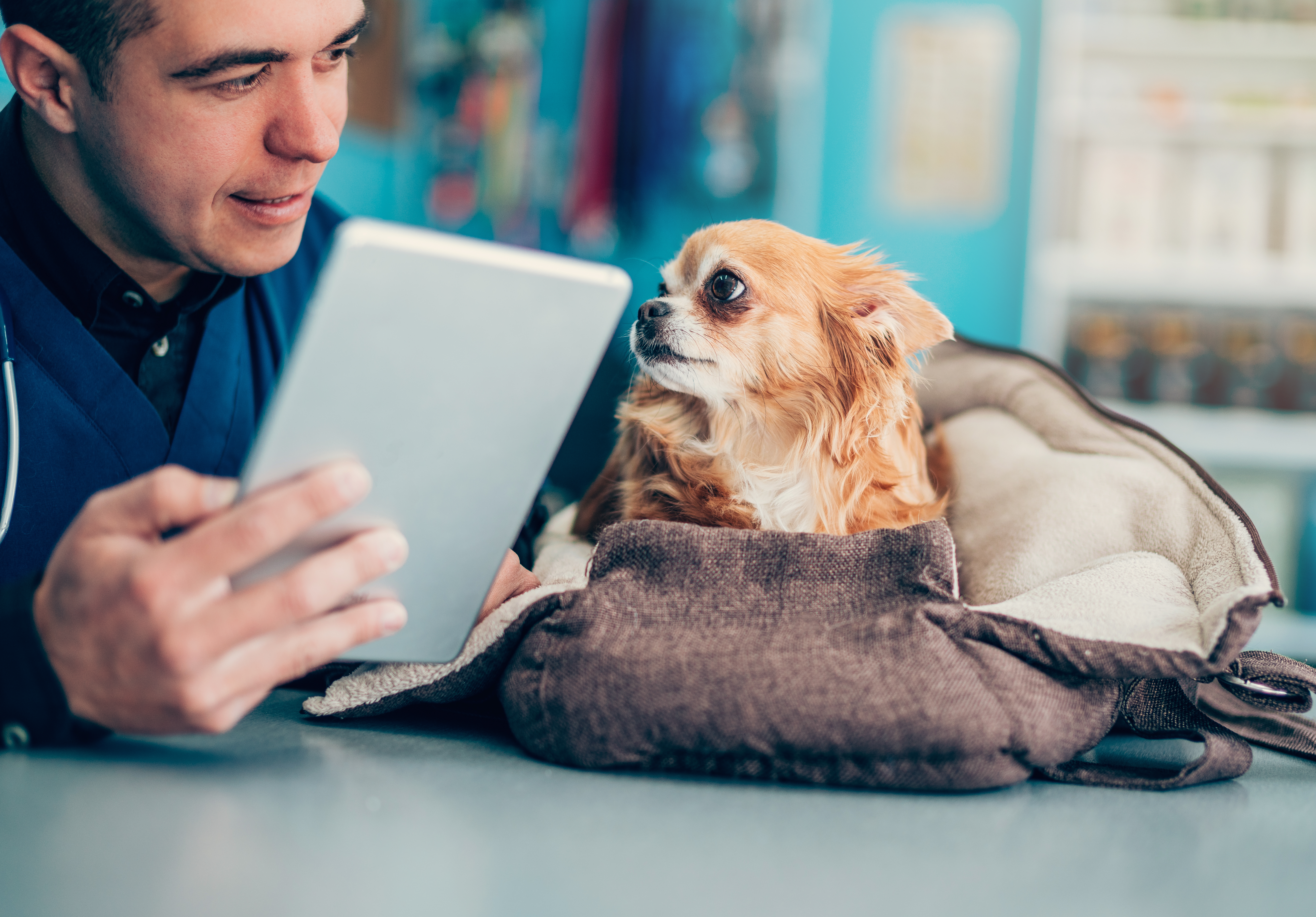 From emerging hookworm resistance to new fecal diagnostic technology, this webinar will cover recent updates in the ongoing fight against intestinal parasite infections.