Red Light, Green Light: SINE Inhibitors for Treatment of Canine Lymphoma
Article
Last Updated April 2023
2 min read
Sponsored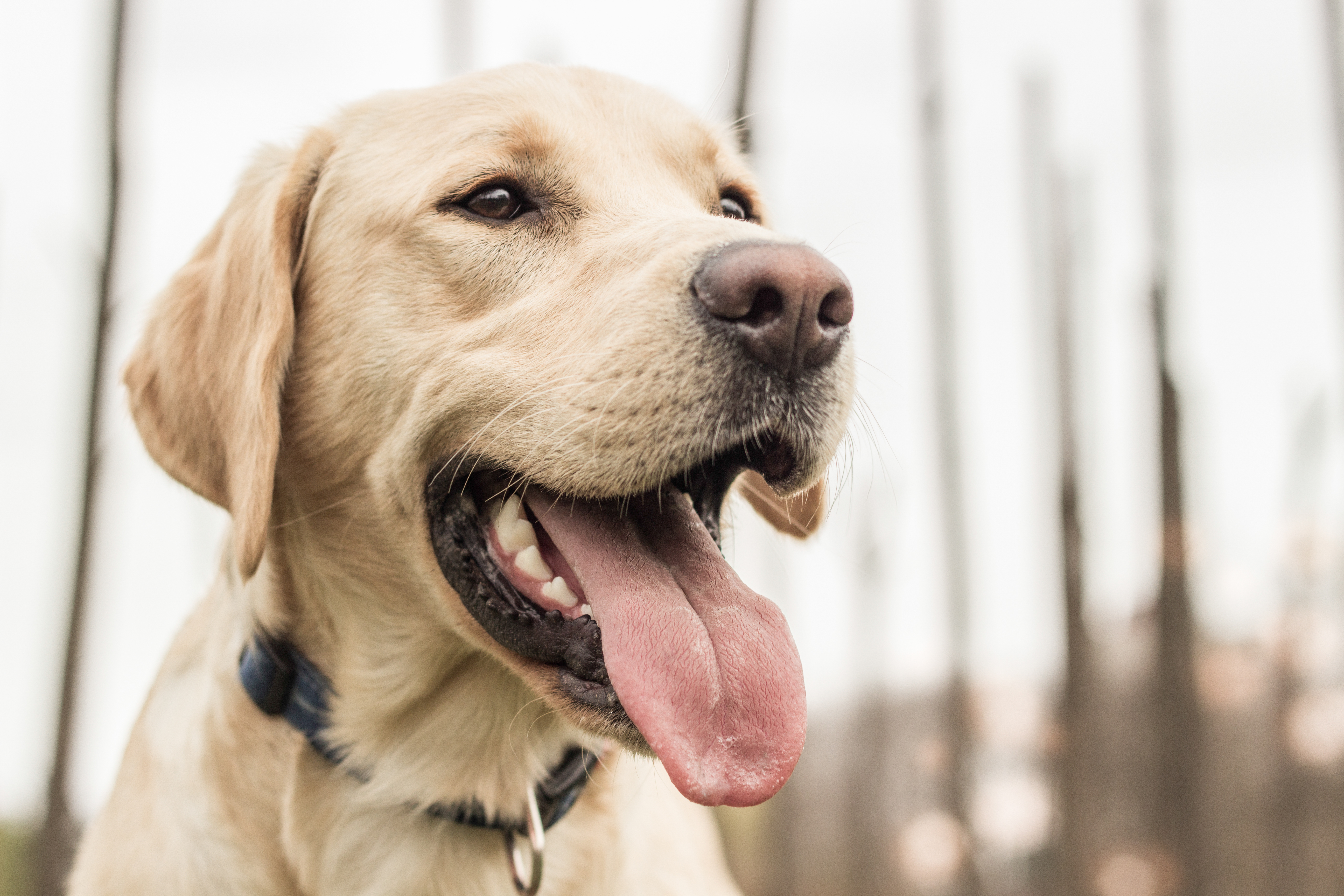 Sponsored by Dechra
Lymphoma is one of the most common cancers in dogs, and traditional gold-standard therapy for lymphoma (ie, CHOP therapy [cyclophosphamide, doxorubicin hydrochloride, vincristine sulfate, prednisone]) can provide high rates of remission (80%-95%), with a median survival time of 10 to 12 months.1 However, if oncology referral and CHOP chemotherapy are not viable options, palliative treatment with prednisone has historically been the only remaining option available.
Fortunately, a new class of oral antineoplastic drugs (ie, SINE inhibitors) has been introduced in veterinary medicine, with Laverdia®-CA1 (verdinexor tablets) being the first available for veterinary use. Conditionally approved by the FDA in 2021,2 Laverdia-CA1 can be a tool for both general practitioners and specialists in the treatment of dogs with lymphoma. Conditional approval is given to products that have been shown to be safe and have a reasonable expectation of effectiveness when used under the conditions described in the labeling. An additional clinical trial is being conducted in dogs to demonstrate this drug's full effectiveness.
Although CHOP remains the gold standard for lymphoma treatment, the following case presentations can help build an understanding of when and how Laverdia-CA1 should be considered in practice.
---
IMPORTANT SAFETY INFORMATION
For use in dogs only. Laverdia®-CA1(verdinexor) is conditionally approved for the treatment of lymphoma in dogs. NOT FOR USE IN HUMANS. KEEP THIS AND ALL MEDICATIONS OUT OF THE REACH OF CHILDREN. CHILDREN SHOULD NOT COME INTO CONTACT WITH Laverdia®-CA1. Pregnant women, women who may become pregnant, nursing women and children should not handle or administer Laverdia®-CA1 or come into contact with the feces, urine, saliva, or vomit of treated dogs for 3 days following treatment. Laverdia®-CA1 can affect male fertility based on animal studies and studies in humans. Wear protective disposable chemotherapy resistant gloves when handling Laverdia®-CA1 to avoid direct exposure to moistened, broken or crushed tablets or biological waste from the treated dog (feces, urine, saliva, or vomit). Do not use in dogs that are pregnant, lactating or intended for breeding. Laverdia®-CA1 is a possible teratogen and can affect female and male fertility. Dogs should be frequently monitored for hematologic and serum chemistry abnormalities. The most commonly reported adverse reactions in dogs include anorexia, weight loss, vomiting, diarrhea, lethargy, polyuria, polydipsia, elevated liver enzymes and thrombocytopenia. Please see package insert or visit dechra-us.com for full prescribing information.
Laverdia is a registered trademark of Dechra Limited.
C230127
Sponsored By