Metronidazole Risks
Justine A. Lee
, DVM, DACVECC, DABT, VETgirl, LLC
Article
Last Updated September 2014
2 min read
Peer Reviewed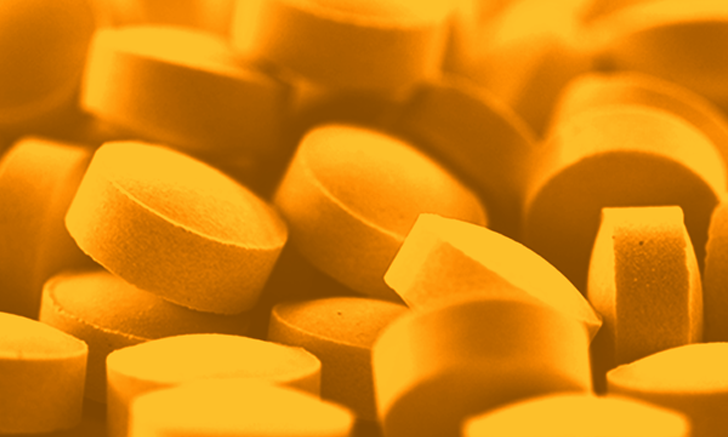 Metronidazole typically has a wide margin of safety in small animals; on occasion, however, toxicity can be an issue, along with other infrequent adverse events.
Adverse Events
Although a rare occurrence, animals may be hypersensitive to metronidazole; therefore, its use should be avoided in patients with sensitivity to any nitroimidazole  derivative.1,2

Adverse events are uncommon but have been reported, including

CNS signs/neurotoxicity (eg, ataxia, peripheral neuropathy, hypermetric gait, nystagmus, head tilt, seizures)1-3

Neutropenia1,2

GI signs (eg, vomiting, stomatitis, glossitis, diarrhea1,2; anorexia, hypersalivation likely due to bitter and/or sharp metallic taste2)

Hepatotoxicity<sup1,2 sup> 

Pigmenturia1,2

Because glucuronidation is deficient in cats, they may be more sensitive to metronidazole; high doses should thus be avoided.
High doses should be avoided in cats, as this species may be more sensitive to the effects of metronidazole.
Toxicities
Metronidazole toxicity can occur in dogs and cats but typically involves chronic versus acute exposure.

Chronic doses >62 mg/kg q24h have been associated with toxicity.1,2

Severe permanent neurologic signs may be seen with large, acute doses (>250 mg/kg).1,2
Clinical Signs
Signs of toxicity typically include

Ataxia1-3

Vestibular signs1-3

Nystagmus1-3

Conscious proprioceptive deficits

Head tilt 

Tremors 

Seizures
Diagnosis & Treatment
Administration of IV diazepam may be useful in definitive diagnosis of metronidazole toxicity, aiding in the transient, acute improvement in clinical signs.1,2,4

Immediate discontinuation of metronidazole, symptomatic and supportive care (eg, fluid therapy, antiemetic therapy), and diazepam therapy is advised.1,2,4

Resolution can be seen within 14 days after drug therapy has been discontinued.2

Diazepam therapy

In dogs only

Can decrease duration of clinical signs from 4.25 days in untreated dogs to 13.4 hours in treated dogs4

0.43 mg/kg PO q8h for 3 days2,4

Warning for cats

PO diazepam should not be used as treatment of metronidazole toxicity in cats because of risk for acute hepatic necrosis secondary to benzodiazepines.

IV administration can, however, be used to aid in the diagnosis of metronidazole toxicity.