Measuring Vertebral Heart Scale in Cats with Dr. Estrada
Amara H. Estrada
, DVM, DACVIM (Cardiology), University of Florida
Article
Last Updated October 2022
Listen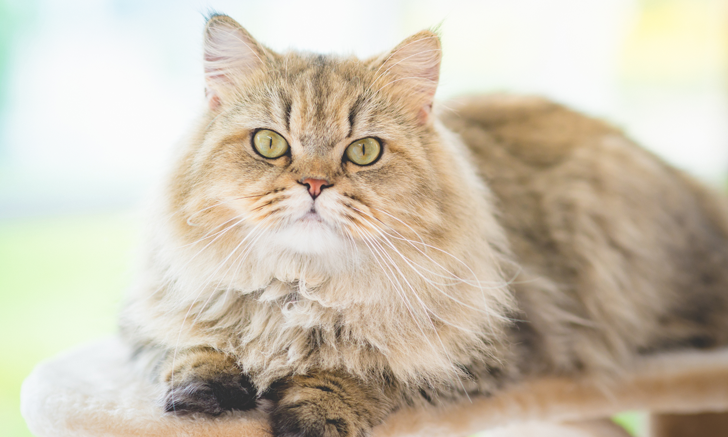 In this episode, host Alyssa Watson, DVM, welcomes back Amara Estrada, DVM, DACVIM (Cardiology), to talk about her recent Clinician's Brief article, "Measuring Vertebral Heart Scale in Cats." Dr. Estrada reviews exactly what the vertebral heart scale is, how to measure one, and what constitutes normal in cats. She also discusses the limitations and how to get the most out of your feline VHS efforts.
Key Takeaways
The vertebral heart scale is measured in the same way for both cats and dogs.

Unlike dogs, a value above 8 is abnormal for cats.

The VHS is useful to generally determine whether a heart is abnormally large; it cannot rule out heart disease in cats.

The more you measure the VHS in cats, the more useful it will become.

Sedation with butorphanol +/- a benzodiazepine will not impact the VHS in cats.

Echocardiography remains the test of choice for diagnosing specific heart disease.

NT-proBNP measurement can complement VHS and is particularly useful in dyspneic cats.
About the Guest
Amara H. Estrada, DVM, DACVIM (Cardiology), is a professor of cardiology and the associate chair for instruction in the department of small animal clinical sciences at University of Florida, where she also earned her DVM. Dr. Estrada completed a cardiology residency at Cornell University. She frequently speaks at continuing education meetings nationally and internationally. Her research interests include inherited cardiomyopathies and interprofessional education.
Contact us:
Where to find us:
The Team:
Alyssa Watson, DVM - Host

Alexis Ussery - Producer & Digital Content Coordinator

Randall Stupka - Podcast Production & Sound Editing